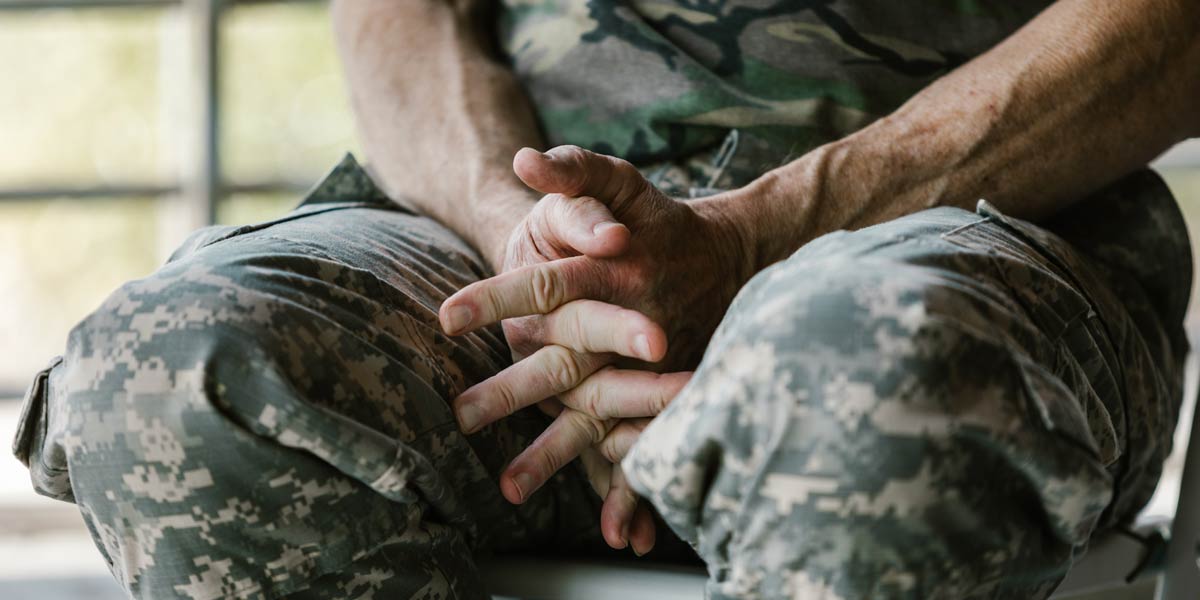 Helping Homeless & Struggling NH Veterans
They Made Sacrifices for Us – and Now Need Our Help
Veterans have risked their lives for our freedom, yet many carry invisible wounds such as post-traumatic stress and addiction that have left them homeless or searching to develop a path forward.
For many here in New Hampshire, Liberty House is where they finally have the opportunity to rebuild their lives, take back control, and see brighter days in their future, through our substance-free housing and assistance with everyday needs
While the road back to stability can sometimes be long and hard, we walk alongside each resident, every step of the way. And with help and support, powerful moments happen. Like Ron, who recently celebrated his first year of sobriety in more than 30 years. Or Bob, who moved into an apartment of his own after nearly ten years living on the streets. Or Steve, who drives to work every morning knowing his years-long battle with substance abuse no longer dictates his life.
Together – as a community – we can remember, honor and support New Hampshire veterans in need!
Our Impact
Because of Liberty House, local veterans are achieving significant milestones on their road to overcoming substance misuse, homelessness and difficult pasts. In the past year:
94% of our veteran residents established a bank account, a key milestone on their way to financial independence.
73% of veteran residents secured steady and meaningful employment on their path to stability and self-sufficiency.
202 community veterans received the assistance and support systems they need to become more resilient in facing daily life challenges.
What Liberty House Means to Them
Local Veterans Share Their Stories
What Makes Liberty House Unique
We address two of the biggest risk factors and causes of homelessness among veterans – substance misuse and mental health.
Through our unique 4-Step program, we walk alongside each resident and support their self-directed plan for independence, which includes recovery, mental and physical wellness and gaining meaningful employment.
Many of the veterans we serve are not eligible for traditional veteran benefits. Without us, it can be incredibly difficult for them to gain the proper support they need or envision a path forward.
Our Programs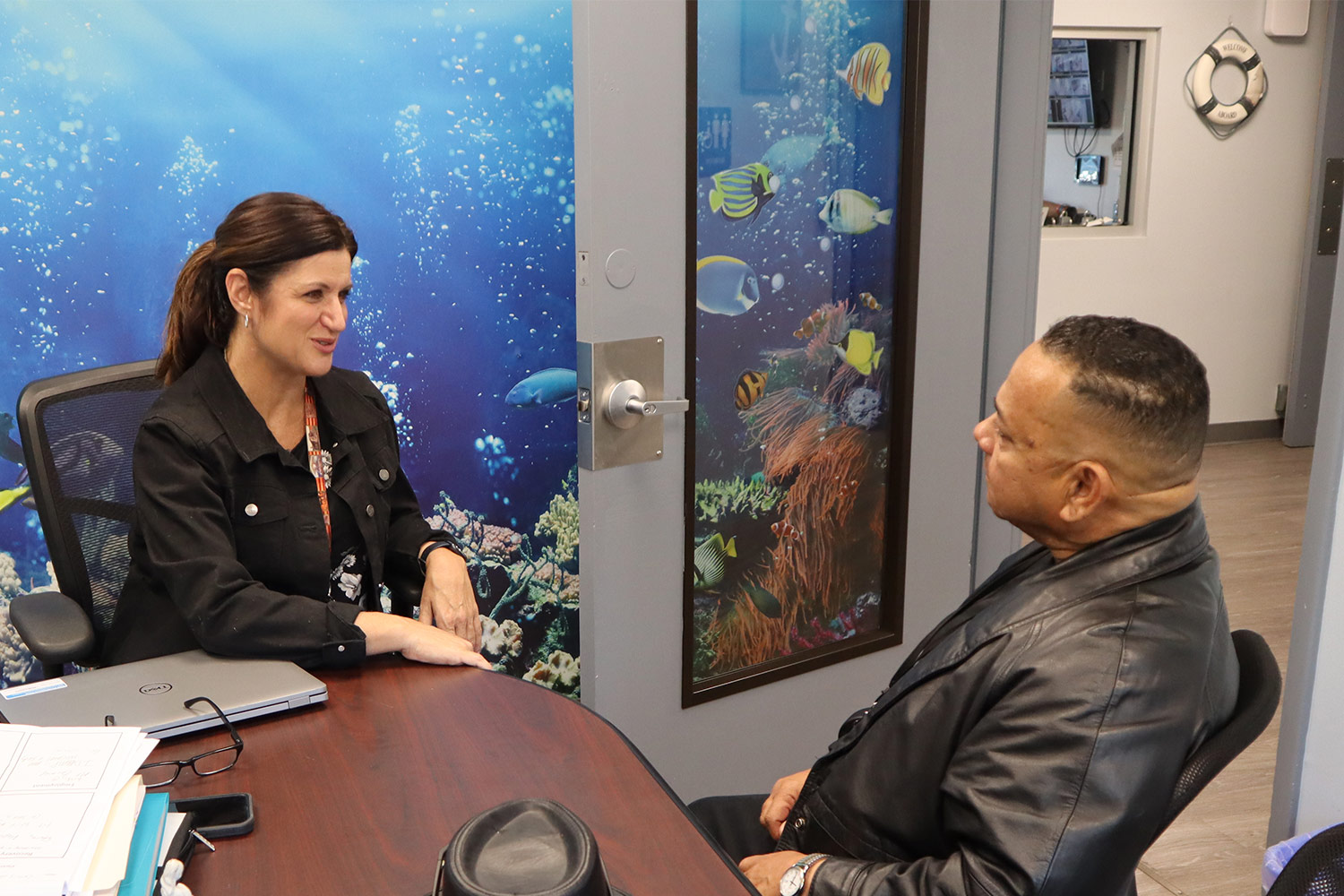 Sober Transitional Housing
Our sober transitional living program provides a safe and accountable living environment for male veterans facing homelessness or with histories of substance misuse. Residents often come to us unsure of themselves and their futures, but through Liberty House's 4-Step program, emerge more confident and reinvigorated for a sustainable path ahead.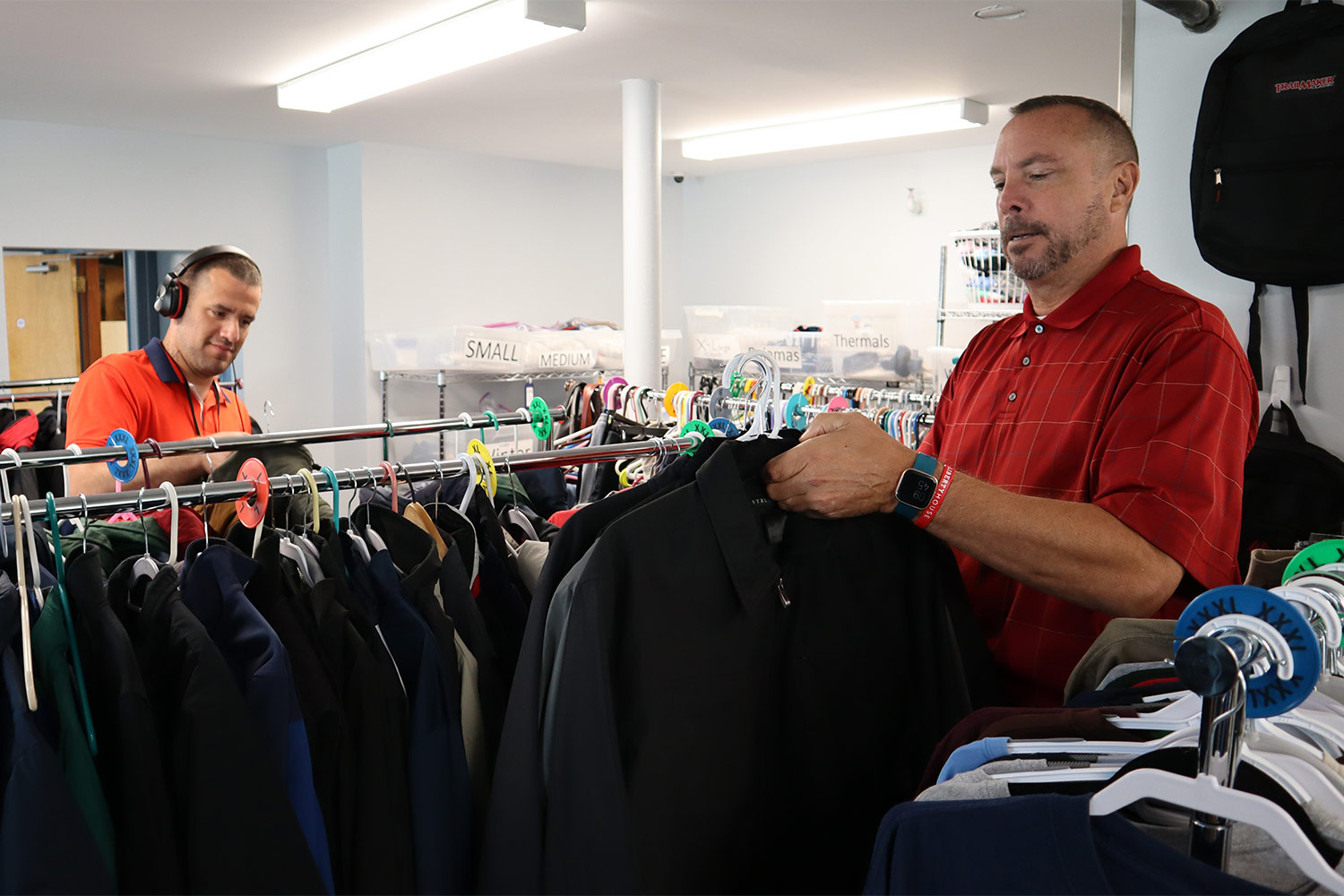 Assistance for Community Veterans
We also regularly work with struggling male and female veterans from the community, providing them with community referrals, as well as assistance from our pantry, such as food, clothing, transportation (gas cards, bus passes) and camping gear that can ease the financial burdens they are facing.