Program Overview
Here at Liberty House, we provide substance-free housing and vital community connections to empower homeless and struggling veterans on their journey to independence and self-sufficiency.
Our transitional program is designed to offer a hand-up to our veterans who face significant challenges, such as substance misuse, insecure housing, post-traumatic stress, mental health issues, and unemployment. Through our unique 4-Step program (Recovery, Mental and Physical Wellness, Meaningful Employment and Transition to Independence), we walk alongside each resident and support their self-directed plan for independence.
We also work with hundreds of veterans from the wider community, providing essential assistance such as food, clothing, transportation support (including gas cards and bus passes), camping gear, and referrals to other community services.
Our Impact
Through the support of our donors, community and staff, we are creating better futures for our veterans across New Hampshire. In the past year:
224 veterans received support from Liberty House as they worked to overcome homelessness, post-traumatic stress and other difficult pasts.
71% of our residents secured meaningful employment on their path to self-sufficiency.
79% of our residents completed financial fitness training, a key milestone to gaining financial independence.
What Makes Liberty House Unique
We are the only truly sober recovery residence in the state, maintaining a zero-tolerance policy, and providing a safe and supportive environment for veterans seeking to overcome substance misuse and rebuild their lives.
We offer an action-oriented, transformational, substance-free, residential 4-step program designed to empower veterans to move their lives forward.
We believe in the power of community. Our family-oriented environment facilitates a positive and supportive culture that promotes self-sufficiency and independence.
We maintain lean staffing and have significant help from volunteers. 92 cents of every dollar donated directly benefits our veterans.
We are very particular regarding federal and state funding. We will not accept any funding that would adversely impact our ability to maintain our behavioral expectations. We believe this offers the best opportunity for the long-term success of our veterans.
We strive to lead by example to create a fun, family-oriented environment that demonstrates and requires proper behavioral standards and personal accountability
Stories of Impact
Meet some of our incredible veterans who moved their lives forward through Liberty House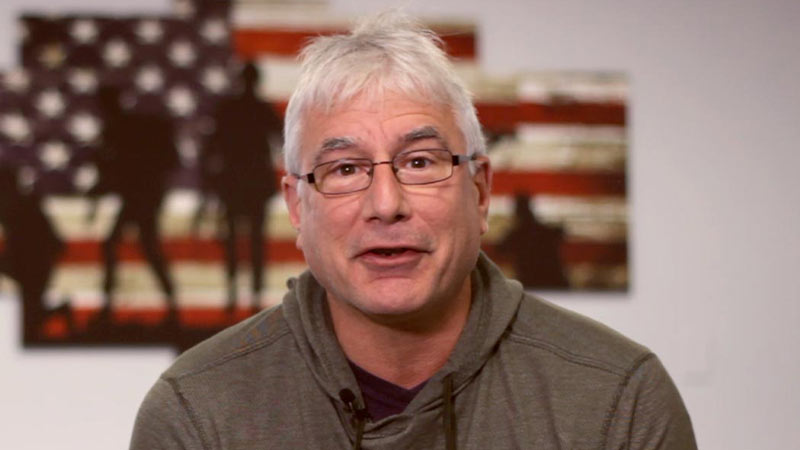 Doug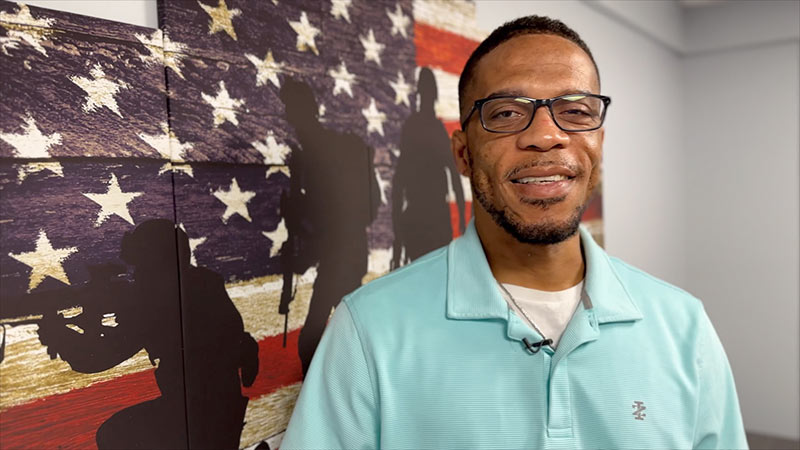 Sheldon